Z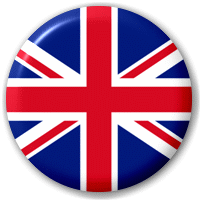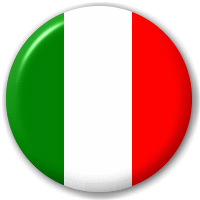 Tue 25.02.2014 at 20.30, Sala Auditorium Club House
"Z" (1969)
Director: Costa-Gavras
With: Yves Montand, Irene Papas, Jean-Louis Trintignant
Writers: Vasilis Vasilikos (novel)
Audiotrack: French, Russian, English
Subtitles: English
Z is a 1969 political thriller directed by Costa-Gavras, based on the 1966 novel of the same name by
Vassilis Vassilikos. The film presents a thinly fictionalized account of the events surrounding the
assassination of democratic Greek politician Grigoris Lambrakis in 1963. With its satirical view of
Greek politics, its dark sense of humor, and its downbeat ending, the film captures the outrage about
the military dictatorship that ruled Greece at the time of its making.
Z was the third feature film from Greek-born Costa-Gavras, but it is the movie that captured him to
the world's attention, winning a Best Foreign Language Film Oscar.
The soundtrack, by Mikis Theodorakis, was also a record hit. The Greek junta had placed the
composer under house arrest but he was able to give his approval to Costa-Gavras for the use of
existing musical pieces.
Trailer

Soundtrack
Costas Gavras on "Z"