9-day Excursion & Hiking trip / Epirus region Pindos mountain range
Excursion & Hiking trip in the Epirus region and Pindos mountain (9 days) 9 May-17 May

The trip has two parts; the first one is a 5-day excursion and the second a 4-day hiking at 2050m altitude on Mount Tymphi. Travelers can choose to follow only the first part or both parts. In your request, please specify the parts you are interested in participating!

For reservations, please send an email to hiking.trip@hellenicsemester.com
For those who will participate only in the 1st part (5 days):
600€/person if they want a single room at the hotel
480€/person if they want to stay in a double room
For those who will participate in both parts of the trip (9 days):
850€/person – single room
680€/ person – double room
The price includes accommodation, breakfast, half board (lunch or dinner), tour guide in archeological sites and museums, mountain guides, private transportation (bus) for visiting all scheduled sites around Ioannina and public bus transportation from the airport of Thesaloniki to Ioannina and back to Thessaloniki. The price does not include air transportation.
Those interested, can check the availability of Ryanair flights directly to Thessaloniki. Note, that, in order to get the correct results on the Ryanair search engine, you should look for one-way flights from Milano Bergamo to Thessaloniki for the 9th of May and one-way flights from Thessaloniki to Milano Malpensa for the 14th or the 18th of May.
Please note that the organisers can only guarantee a room at the hotels for reservations made at hiking.trip@hellenicsemester.com by 30th of March, on a "first-come-first-served" basis. After 30/03, bookings can only be accepted if the hotels confirm room availability.
For those who are or become members of the JRC Alpine Club, part of the trip cost, equivalent to the cost for the mountain guides, will be covered by the Club! More information to follow soon, keep watching this space or contact us directly.
About the trip
A trip to the scenic NW part of Greece, Epirus, to take place beginning of May. Crossing Vikos, the deepest gorge in the world, hiking to Drakolimni, a lake on mount Tymphi inhabited by alpine newts, and trekking past the arched stone bridges of Zagori, through its picturesque villages, are only few of the attractions to this trip, which will be divided in 2 parts (9-13 May and 14-17 May), based on the level of difficulty.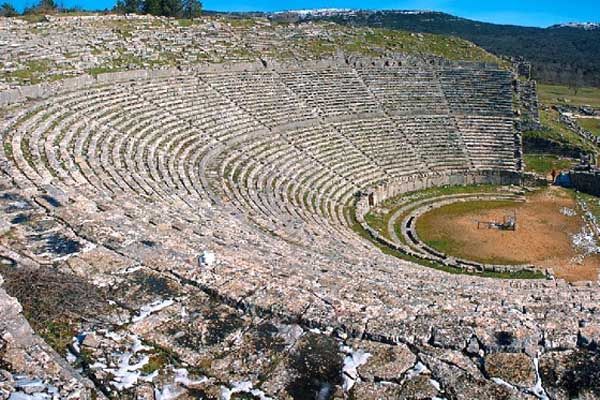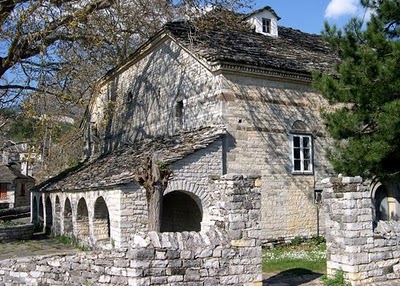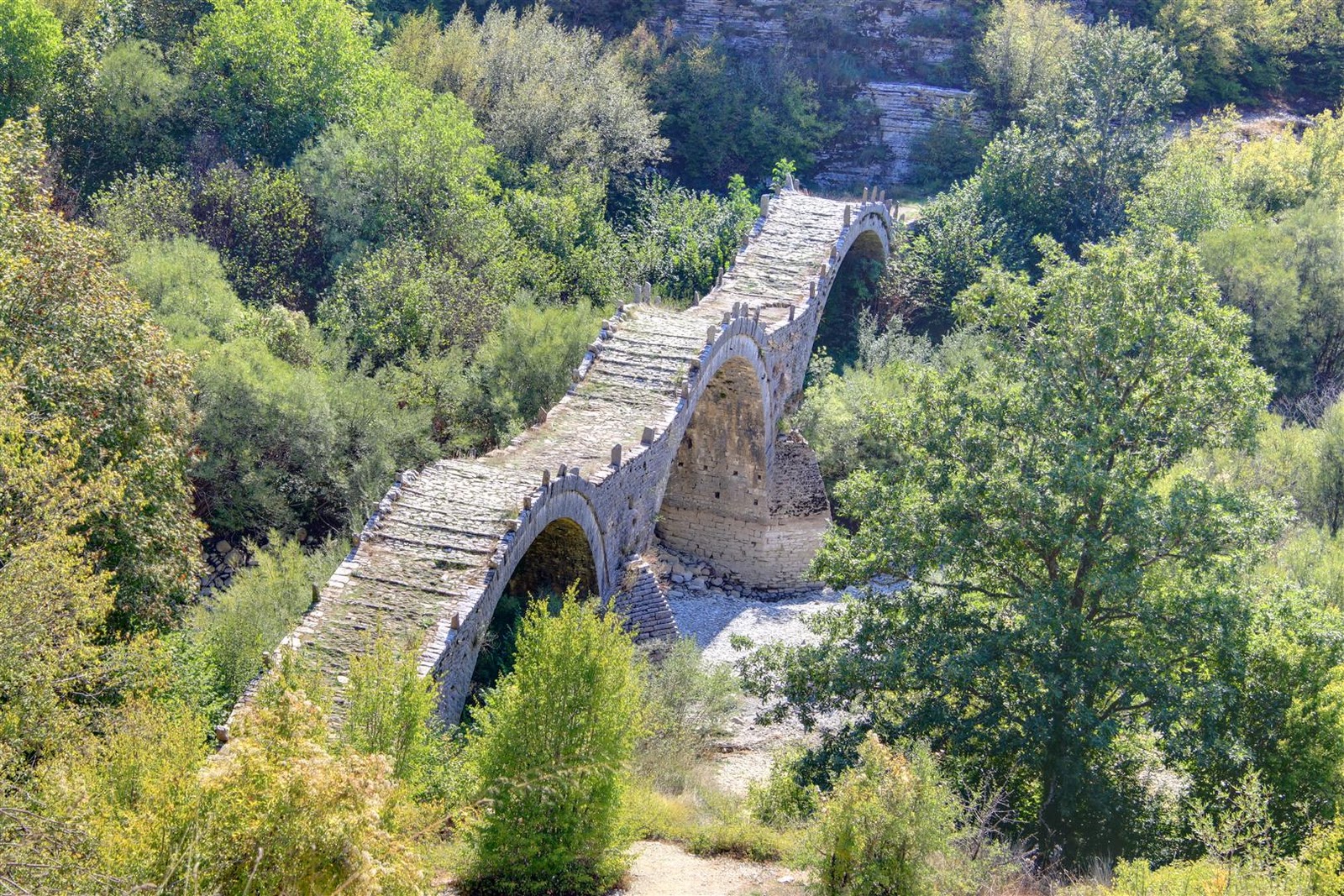 First Part
09/05 Arrival at Ioannina [overnighting at a hotel in Ioannina]
10/05 Visit to the archaeological site of Dodoni / Tour of Kastro and Nisaki in Ioannina [overnighting at a hotel in Ioannina]
11/05 Trekking through the picturesque villages of Zagori (Dilofos, Kipoi, Koukouli, Vitsa) [overnighting at a hotel in Monodendri]
12/05 Crossing of the Vikos gorge, the deepest in the world [overnighting at a hotel in Monodendri]
13/05 Visit to the Perama Cave / Trip to the village of Metsovo, famous for its cheese factory and the Averoff Museum of Neohellenic Art [overnighting at a hotel in Monodendri or Ioannina]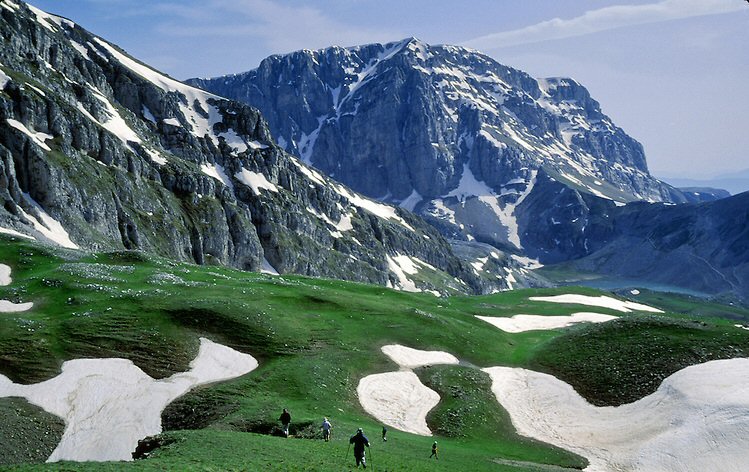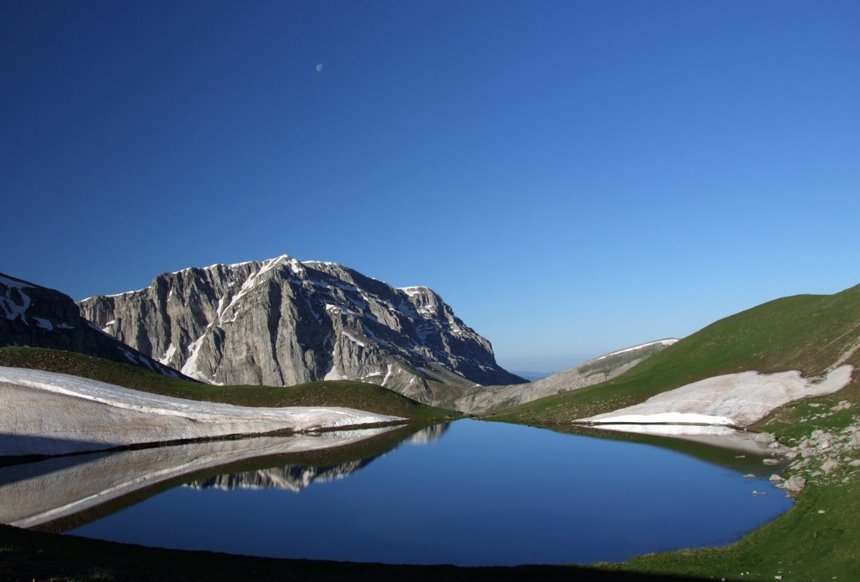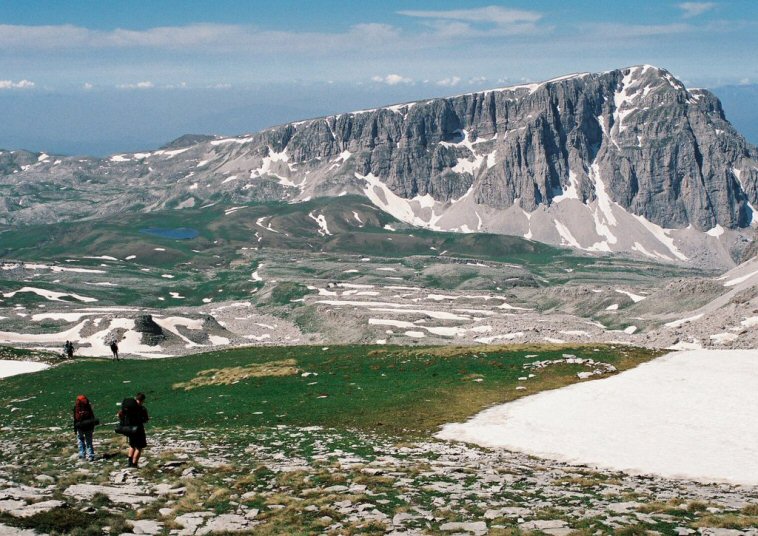 Second Part
14/05 Hiking to Drakolimni, at 2050m altitude on Mount Tymphi [overnighting at the shelter in Astraka]
15/05 Hiking to the top Gkamila [overnighting at the shelter in Astraka]
16/05 Buffer day [overnighting either at the shelter in Astraka or at a Hotel in Thessaloniki
17/05 Return to Thessaloniki [overnighting at a Hotel in Thessaloniki]
If you are interested in participating, please send an email to hiking.trip@hellenicsemester.com
This trip is organized in co-operation with the JRC Alpine Club and the Hellenic Alpine Club of Ioannina