Mosaic exhibition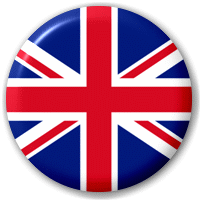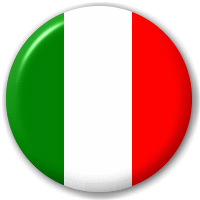 Mosaic exhibition in caffeteria From 17/04 till 16/05
The art of Mosaic join the man with the earth
Margarita Rombou
She is born at Thessaloniki and have worked as an elementary school teacher. From 2009-2012 has worked as a teacher in the Mosaic Workshop of the University of art of West Macedonia sited at Florina.
She works with the art of Mosaic from the early 90ies. Has, realise two personal exhibitions and has participated in many others, as well as has participated in the tessellation of the mosaic pavement in the monastery of Saint Gerasimos Iordanitis at Jerusalem.

Her inspiration derives from Greece and as she says the art of mosaic, join the human with the earth
The White of Dionysus-remnants of ancient statues, the discreet color of ochre of Chios island with the green of Tinos island, the red of Evia, the black of Edessa and the mysterious Desert of Pakistan, met with the spectacular gold and purple enamel of Byzantium.
Stardust from the depths of the earth mingled with patience and devotion, join the human with the earth to create mosaic works through the eyes of saints and other folk symbols.